Phoenician Neurological Institute is proud to offer our patients the best care possible in Neurology, Electrodiagnostic Medicine, and Sleep Medicine from our American Board certified physicians.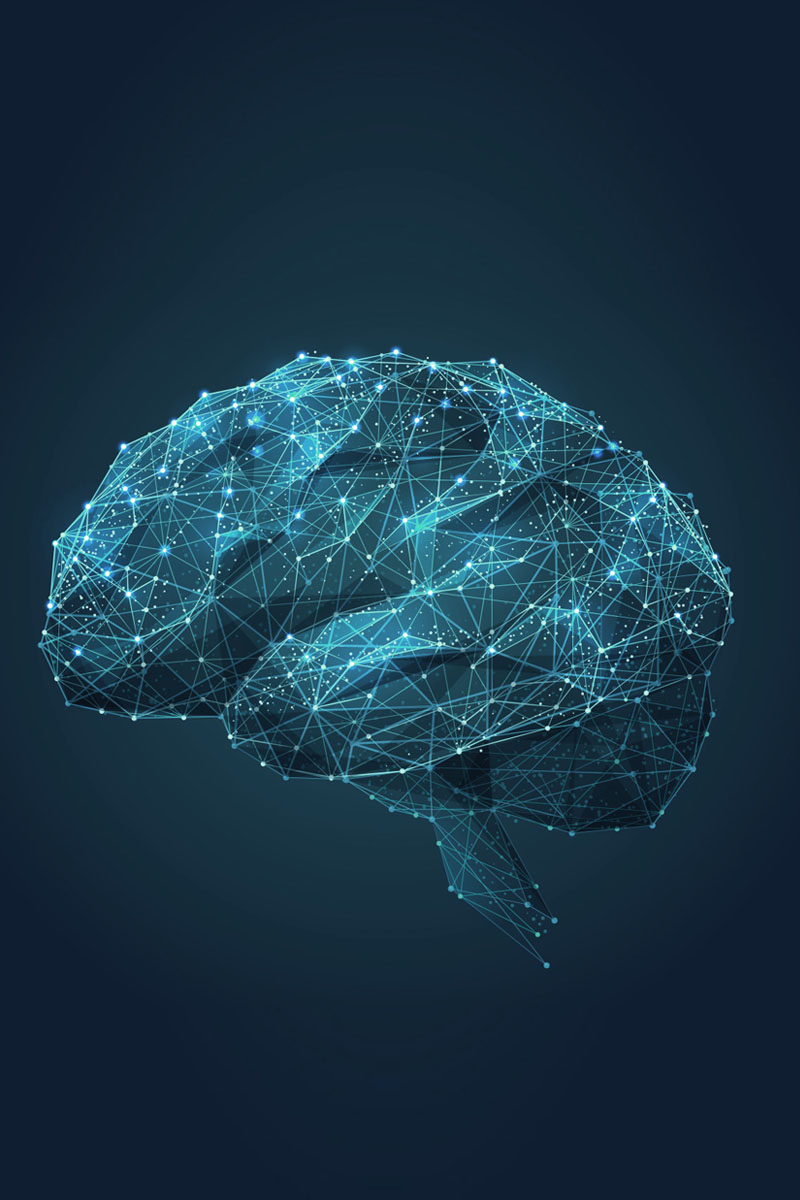 Headaches
Migraines
Epilepsy
Multiple Sclerosis (MS)
Neck & Back Pain
Chronic Pain
Carpal Tunnel
Trigeminal Neuralgia
Atypical Facial Pain
Dizziness
Obstructive sleep apnea
Daytime Sleepiness
Fibromyalgia
Muscle Cramps
Snoring
Jittery Legs
Balance Issues
Vertigo
Parkinson's Disease
Alzheimer's Disease
Neuropathy
Memory Loss
Torticollis
Blepharospasm
Dystonia
Tremor
Narcolepsy
Sleep-time anxiety
Difficulty Sleeping
Myasthenia Gravis
Restless leg syndrome
Stroke (Ischemic or Hemorrhagic)
Sleep Studies
Are You Feeling Tired? Exhausted? Run Down?

Maybe its your sleep…

Ignoring your sleep disorder can lead to worse things… serious car wrecks, increased risk of heart attack or stroke, diabetes, high blood pressure, and pregnancy complications. Additional risk factors include symptoms of fatigue, mood swings, obesity, low sex drive, and poor concentration.
Sleep Disorders contribute to a wide range of health problems.
A visit to the sleep specialist is a new experience for most of the patients.
A sleep history is significantly different from the classic medical history that you commonly experienced with your primary care physician.
The sleep history includes detailed information about sleep habits, circadian rhythms, environmental factors (about your bedroom and bed partners), food and beverage intakes, emotional background, intrusive thought processes during the night, and recognition of daytime performance issues like hypersomnolence, fatigue, tiredness and poor concentration and decreased memory capacity, as markers of poor sleep efficacy.
Schedule Appointment